Home Owners / Recladding / Reviews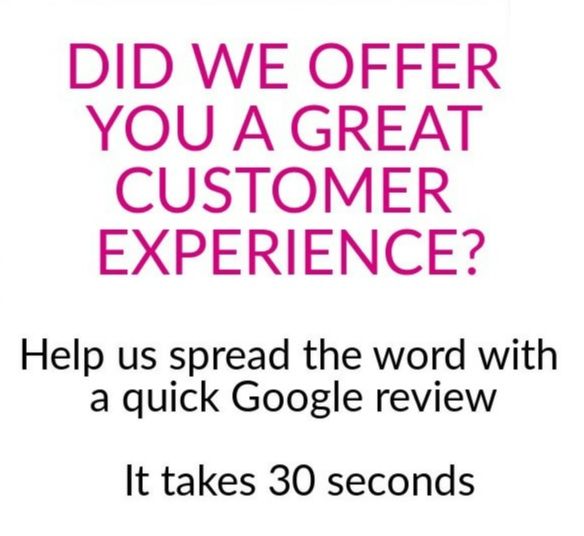 April 4-2018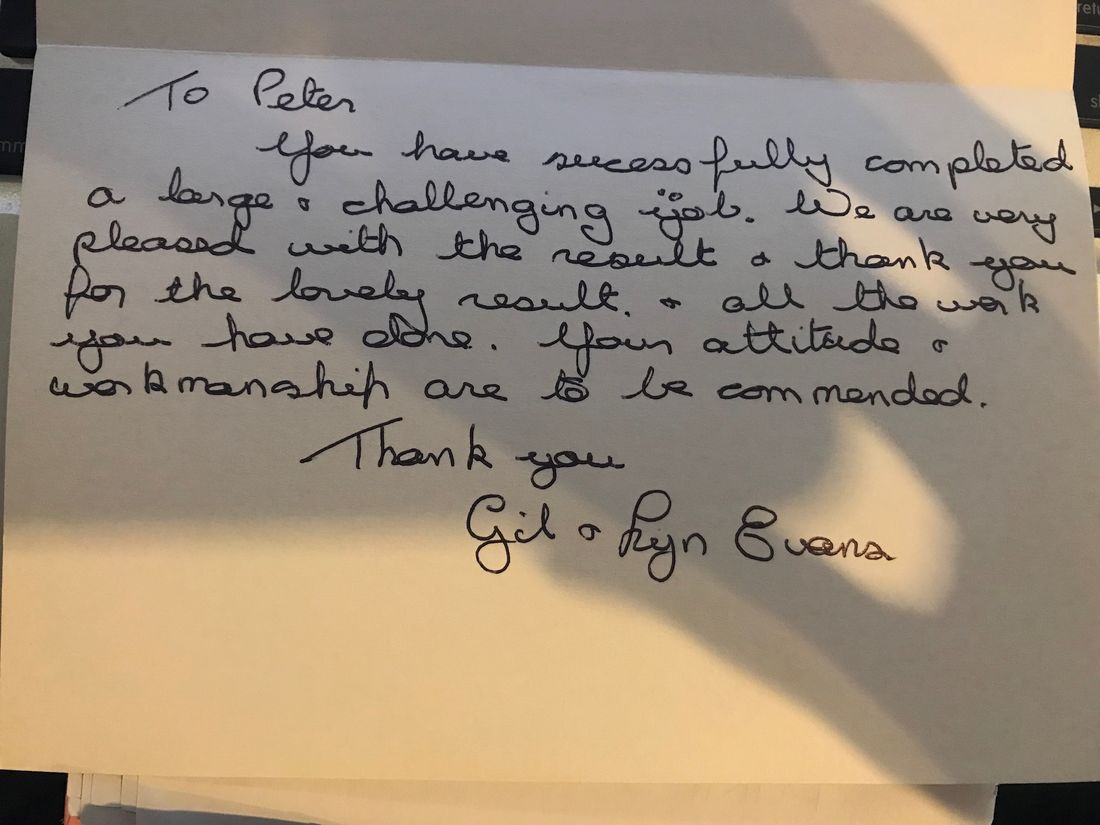 They say a picture is worth a thousand words so....
We're calling this one HAPPY WIFE, HAPPY LIFE - She got her maintenance
free makeover on the house with Formplex Supertuff in Rivergum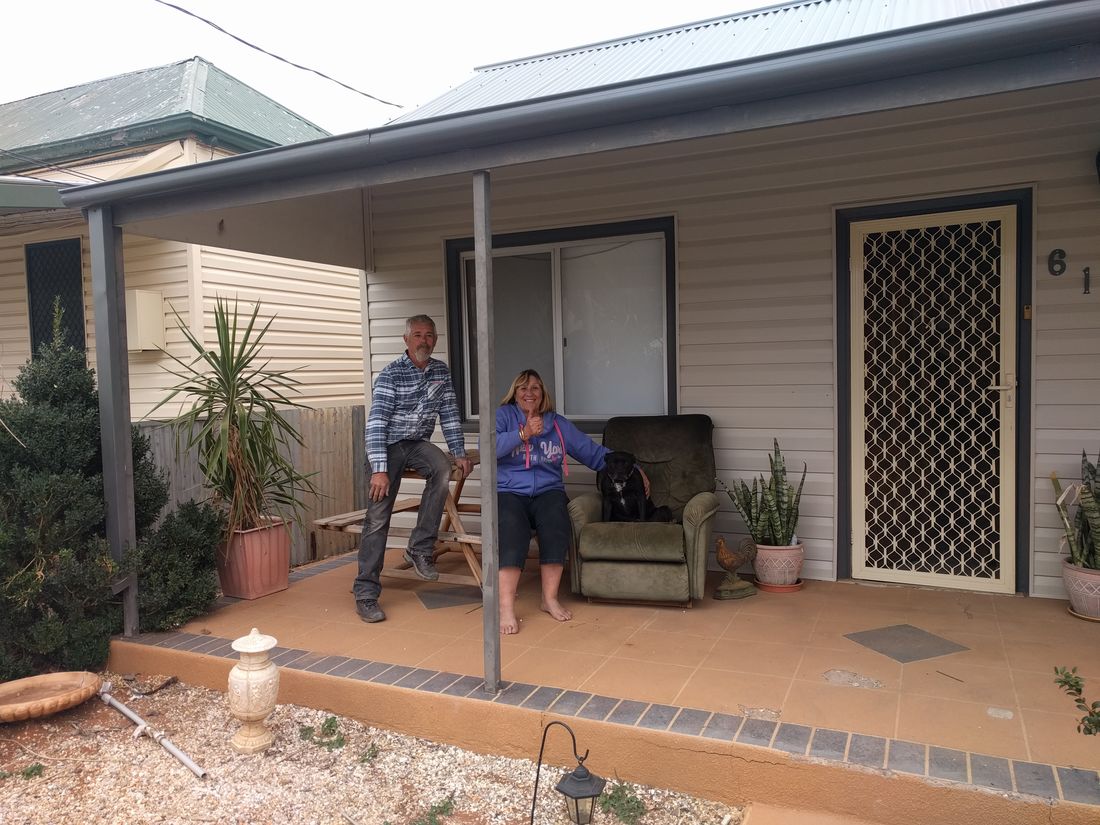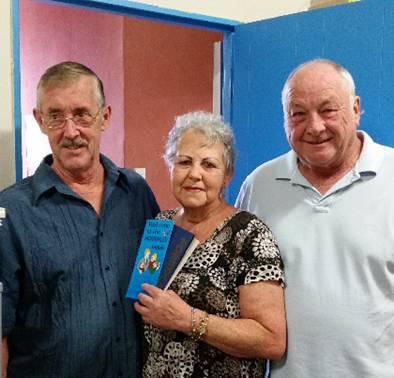 Well today was a bit special … One of our clients from 1987 came in to thank us
for the additional work we just completed on her house - which matches perfectly
with the original work we did back in 1987.
A true testiment to success is the fact that Howard ( on the left) oversaw the
original job in 1987 and he's still here doing the same excellent work and Keith
( the owner - on the right) came in to thank Suzie for her continued business.
An Australian made product with continued lines that can still be sourced nearly
30 years later… and dealing with the same staff sounds great to me. Quite a few of
us that were here back then are still a big part of the Formplex Family.
So, if you need a company you can trust your house with.. It's Formplex
Ph 1800 038 145 and let us give your home a maintenance free weatherboard look.
http://www.homeimprovementpages.com.au/connect/formplex/recommendations
click on the link above to read more independant reviews from formplex clients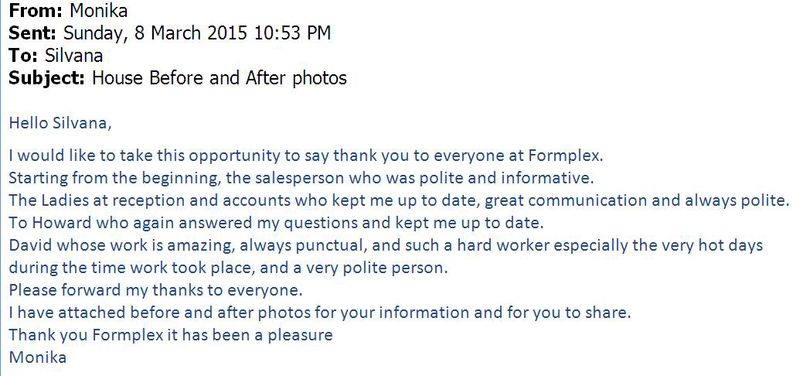 Home Owners
---
If you are thinking of using weatherboards or for a way to make your home stand out and be noticed, then consider the Formplex range of maintenance free weatherboard cladding for your home or next building project. Formplex weatherboards will make your dream home a reality. A freshly painted weatherboard home...forever. No painting, no rot, just sit back and enjoy it year after year. So if you like your house but want a bit of a face lift, cladding is for you. It's a free no obligation quote - ph 1800 038145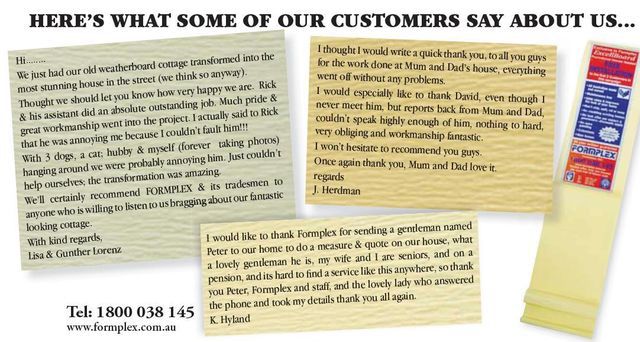 Give Your Home a Face Lift with Formplex Cladding
(HiPages Article 13-6-13)
Are you tired of your home but put off by the associated costs of moving? Maybe
you need to consider something a bit more budget friendly and much less hassle?
To Read this article click here...