Vinyl Weatherboard Cladding
Formplex Excellboard now available in single profile -
New colours launched LINEN AND RIVERGUM
These colours are trending currently and very adaptable to both traditional colour schemes and a modern look
Both colours are on the cool colour palette and go beautifully with a diverse range of colour contrasts. Personalise your look with a white window and charcoal grey roof or consult with us to create your own colour scheme - You like purple, no problem - Vanilla boards will compliment that look.
We also have this weatherboard range in White Vanilla Grey Gold Glade - so you're sure to find one to suit your renovation. Ask our consultant about your colour scheme and we'll work with you - If you're building, send us your plans for a free quote
Formplex now offer Our Money Market funding -
see our payment plans page for details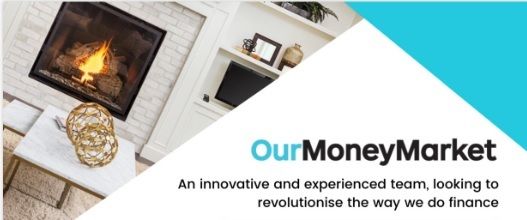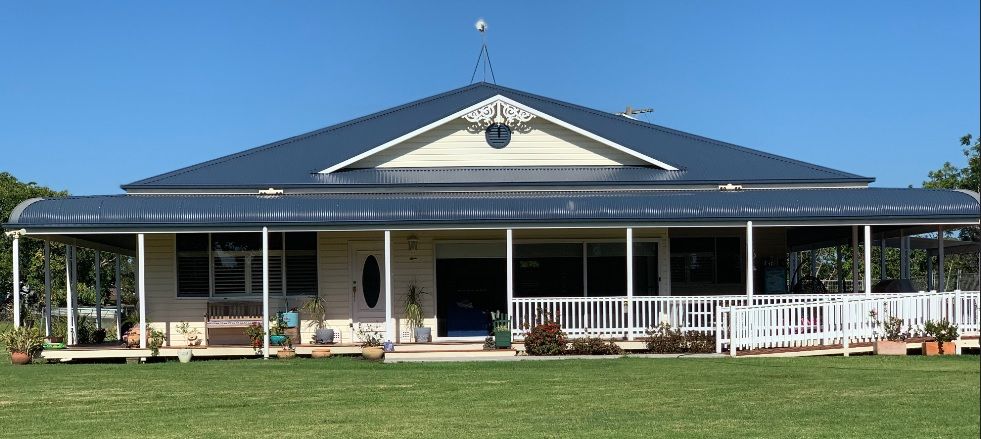 FREE $ 500 VOUCHER WITH EVERY FULL HOUSE ORDER -
Choose your voucher - Dining, Movies, Bunnings or even Coles
BOOK IN NOW FREE QUOTE - PH 1800 038145 while the offer lasts
see Media page for full terms and conditions of offer. *only one discount per client T & C apply.
Be Quick - Offer expires 29-02-20
Check out our 2 new TV commercials - click on the link below to view
https://www.youtube.com/watch?v=3-fap2PQl3A
Here is the other one ...
https://www.youtube.com/watch?v=Hrc_xbr4iAw