Vinyl Weatherboard Cladding
WHAT IS YOUR FAVOURITE COLOUR ? Linen? Grey? White? Rivergum? Vanilla? Gold? Glade ?
Let's talk linen and rivergum
These colours are trending currently and very adaptable to both traditional colour schemes and a modern look
Both colours are on the cool colour palette and go beautifully with a diverse range of colour contrasts. Personalise your look with a white window and charcoal grey roof or a red door or consult with us to create your own colour scheme - You like purple, no problem - Vanilla boards will compliment that look.
We also have our weatherboard range in White Vanilla Grey Gold Glade - so you're sure to find one to suit your renovation. Ask our consultant about your colour scheme and we'll work with you - If you're building, send us your plans for a free quote
BUSINESS AS USUAL - Keep Australians Working
COVID 19 – SOCIAL DISTANCING - NO PROBLEM
STAY AT HOME - LET US COME TO YOU - WE HAVE STOCK AND SPECIAL DEALS ON NOW.
You're stuck at home, you may as well do something about the house now - we come to you
Social distancing will be followed but we can quote, deliver and install following the rules.
We at Formplex amongst other changes implemented will be expecting that our Agents, Staff and Installers can continue to work safely and can continue to service our valuable clients whilst practising good hygiene and social distancing.
We hope we have your full support in achieving this wherever possible in our day to day interactions. Your support will help minimise the impact to our employees their families, friends and work colleagues. We can still service home measure and quotes and we can smile but probably won't shake your hand for now. We will continue to keep you up to date, communicate and inform as processes change. We can quote, deliver and install all within the rules.
Installers on site will also practise social distancing but be able to continue their work for you. thank you - Formplex Management
Formplex now offer Our Money Market funding -
see our payment plans page for details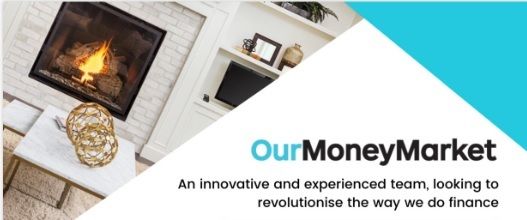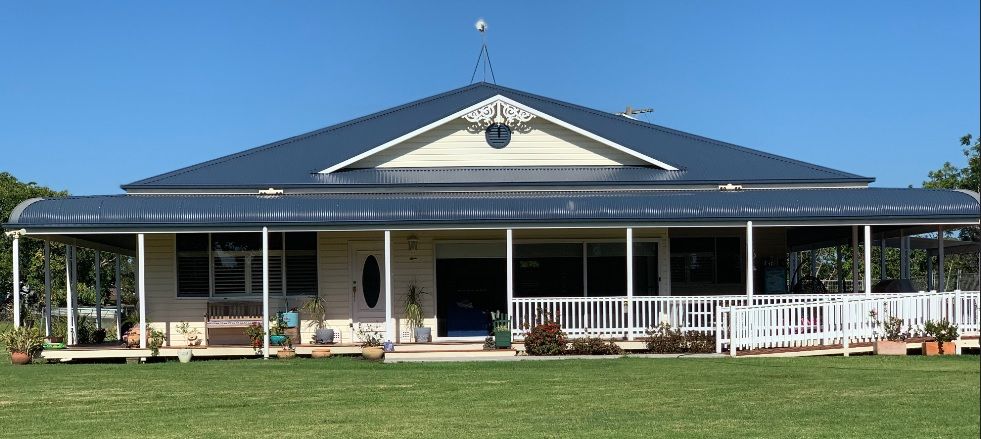 FREE $ 500 VOUCHER WITH EVERY FULL HOUSE ORDER -
- PH 1800 038145 while the offer lasts
Check out our 2 new TV commercials - click on the link below to view
https://www.youtube.com/watch?v=3-fap2PQl3A
Here is the other one ...
https://www.youtube.com/watch?v=Hrc_xbr4iAw