ExcellBoard Type A Building & Cladding Board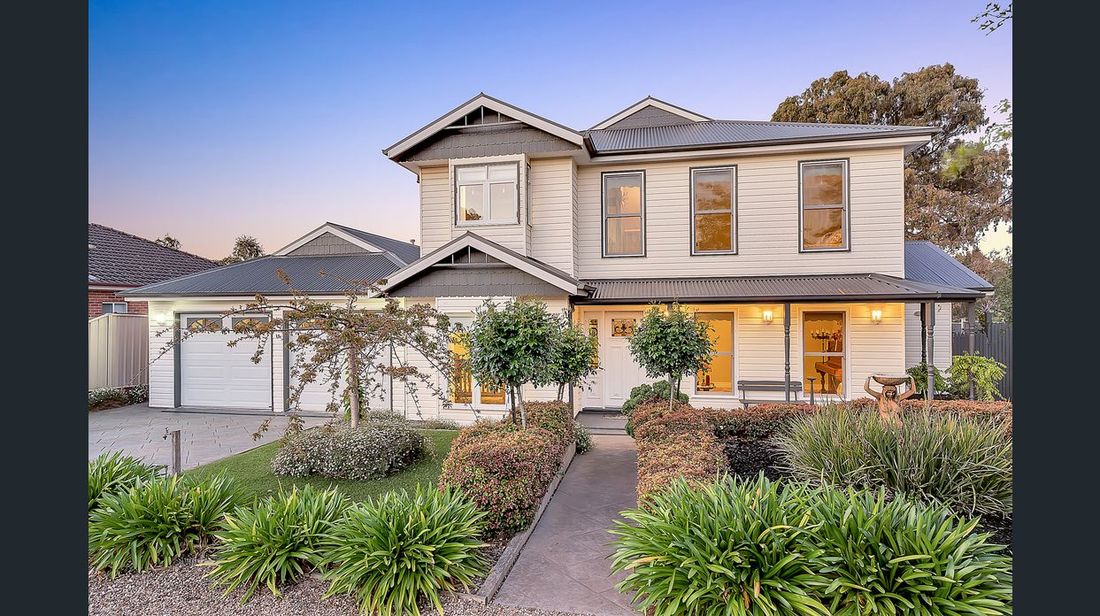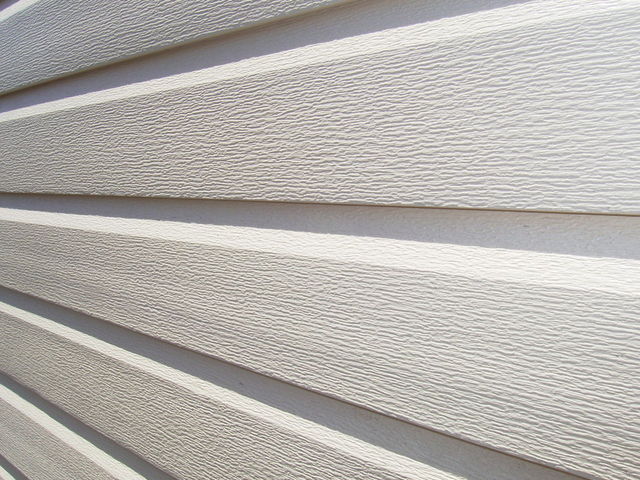 ExcellBoard is exclusive to Formplex and one of the thickest boards on the market
ExcellBoard is primarily used in New Construction applications as it is easily installed straight onto studs but it is also used in recladding existing homes and can be installed over the existing boards or fibro.
Being 6mm thick makes it the strongest of all the Formplex Cladding products.
ExcellBoard is also perfect for Upper Storey Extensions giving you a strong exterior cladding that you won't have to maintain or hire scaffolding to get to again to paint.
A Unique Board that lends itself to all building and renovating applications.
Click the word brochure to download our brochure - brochure

Profile
Rusticated Wood grained finish
Length 5.84 mtr
Interlocking Boards in a double profile
6mm thick for strength, thermal and acoustic insulation and impact resistance.
Effective Cover - 265mm (25mm overlap)
Extruded construction to minimise expansion and contraction
Hidden nailing strip
Not made from re-cycled materials
Long lengths with matching joiners
Colours Available: White, Vanilla, Glade Green, Heritage Gold, Grey
ExcellBoard is durable but lightweight
ExcellBoard can be applied straight to Studwork.
ExcellBoard is UV stable to prevent fading.

ExcellBoard is Australian made and owned.
ExcellBoard comes with a 50 year guarantee.
The combined thermal insulation properties of uPVC wall cladding help to increase the energy efficiency of the building, making it easier to obtain your 5 star rating.
It is ideal for coastal, country or urban living.