BUILDING PLANS
ARCHITECTS / DEVELOPERS / OWNER BUILDERS
We can help you achieve your new build and work with your builder directly to co-ordinate the project.
Formplex have a dedicated Department to service builders / developers and owner builders.
We want to talk to you when you are in the thinking stage not just when your plans are approved.
Come in and spend some time discussing your ideas. Let us show you other houses that are similar to what you are after. We can quote directly from your plans which you can email, post or bring in.
Building with Formplex uPVC lightweight weatherboards can save you time and money on your project.
Time is money so if you want a quick installation using quality products, talk to our staff about your project

Formplex work with many Builders, Designers, Architects and Home Owners.
We have been in the home improvement business for over 38 years supplying and installing Maintenance FREE weatherboards and giving our clients the comfort of a 50 year guarantee ensuring peace of mind.
More and more houses and developments are specifying our uPVC weatherboards as they do not require painting ever and won't rot, dent, chip or peel making a perfect choice in your new build especially for upper story.
Formplex prides itself on 'our spirit to serve ' - we are here to make your job easier and give your client a calm experience.
You are also giving your client peace of mind with product choice, a 50 year guarantee on an product and labour, however should you choose to install our weatherboards yourself, you still have a 50 year guarantee on the product and the assurance of an Australian made product. Call us to discuss your project or email us through the contact us page
Plans can be emailed or simply posted into Head Office PO Box 145 Elsternwick 3185 or drop them in.
Our qualified staff will quote directly off the plans and send them back promptly totally costed.
Email to receive our special Builders Pack and information kit - see contact us page
Installation Manual comes with every registered builder order.
** Please note that when using Formplex cladding on new construction, you must allow .450 centres on the studwork
Also note, that the substrate must be prepared prior to Formplexing with correct studwork, sizalation, waterproofing flashing etc to create a water tight base for the cladding to go over.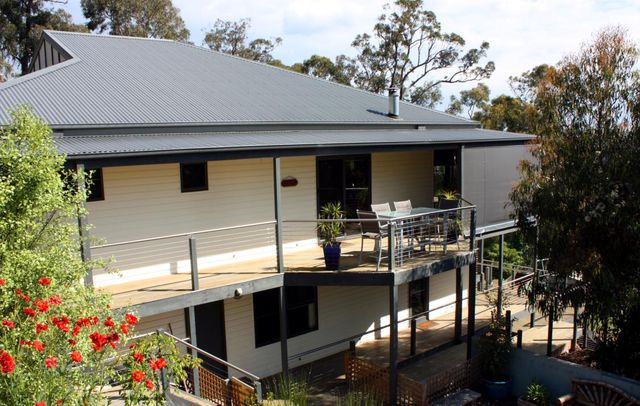 Architects / Designers and Specifiers...
It is your design that your client will live with for the life time of the house. Guide them in the right direction with a quality Australian made product that looks good today and more importantly will still look good 10 or 50 years
down the road. Ensure that it will look innovative and not just a passing trend. Always use genuine Australian made weatherboards.
Give them the right choice with Formplex Weatherboards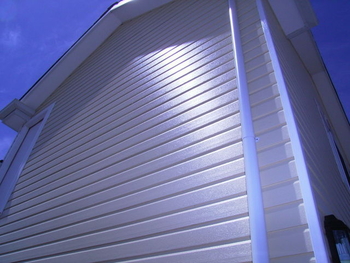 Click on the image below for an enlarged view
no painting required
reminiscent of timber weatherboards
Installs straight onto studs.
Light weight, quick to install.
uPVC ExcellBoard is the future.

Ideal and versatile for use in contemporary designs, country homesteads and coastal homes
looks great with a feature stone wall or brick and render
ideal for upper stories, extensions,
warm look of a weatherboard home without the maintenance
Keep your library updated. Call us for brochures and samples and colours.
Have your plans specified with Formplex uPVC Weatherboards today. Call us on 1800 038145 or email
We can quote directly off Plans - Prompt quote turnaround time - Free Advice & Assistance Assured - 50 year Guarantee for Supply & Fit - Installation Guide with all orders.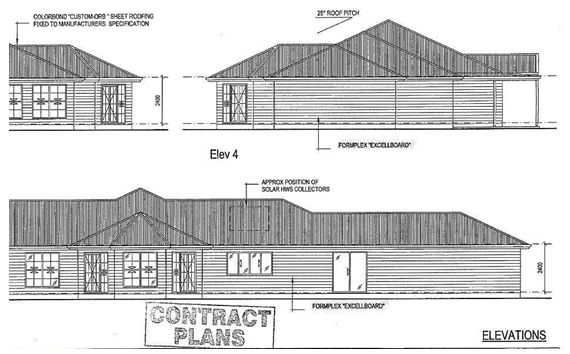 Australian Made * 50 Year Guarantee * Free Quote 7 days a week
We can organise a quote on your project directly from your plans if you're building or renovating -
ph 1800 038145 or email direct through the contact us page
Phone us on toll free: 1800 038 145 now! Send us your plans to quote for you -free service