Formplex Maintenance Free Weatherboard Cladding
Australian Made Cladding * NEVER PAINT AGAIN * 50 year Guarantee *
Free in home Measure & Quote - 7 days /week Ph 1800 038145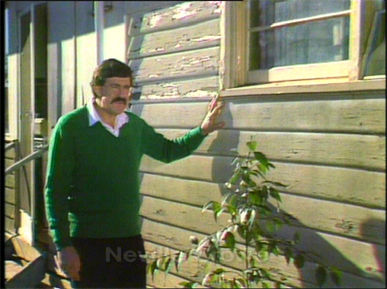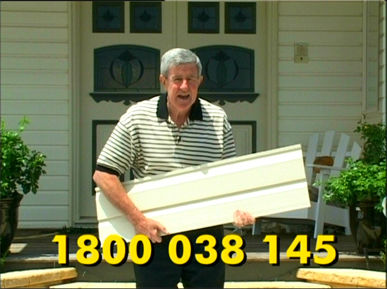 It is with a very sad heart that we say goodbye to our dear friend Neville Crowe. We send our sincere and heartfelt condolences to Valy and family. May the many fond memories comfort you today and always. Such love for this man. You will be dearly missed by all of your Formplex Family.
Home owners want a house they can be proud of with 'standout street appeal' that doesn't require any maintenance on their part and will last them a lifetime. The warmth and beauty of a timber weatherboard home gives you this and with Formplex Vinyl Cladding Weatherboards you can enjoy it maintenance free for life with the added bonus of insulation for your most valued asset - your home.
Exterior Weatherboard Wall Cladding is an overlay over an existing surface. We clad over the top of your existing home with Formplex maintenance free Vinyl Cladding Weatherboard. When you renovate and clad over the top of your existing home, you preserve the original exterior and get a bonus of insulation by noise reduction and heating / cooling benefits. It's the easiest renovation you can do to your existing home for a quick facelift. It costs less than moving or meeting new neighbours and you won't have to pack.
Formplex Maintenance free Weatherboards are designed for recladding existing homes and also ideal for use in New construction and Renovation Extensions.
The ExcellBoard Weatherboard Cladding range can be applied straight onto studs over sisalation and flashing. Formplex is perfect for a once off application to upper storey extensions that you won't need to hire scaffolding and ladders to maintain this product with painting it or replacing rotted areas.
* Formplex Supersystem * ExcellBoard * Supertuff * Ecotuff * Palliside * Armourboard *